The Spanish partner in the SoFI project is Bocalan.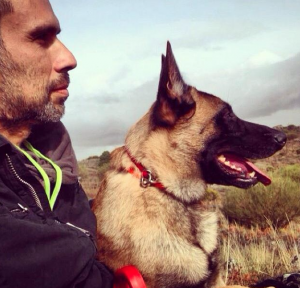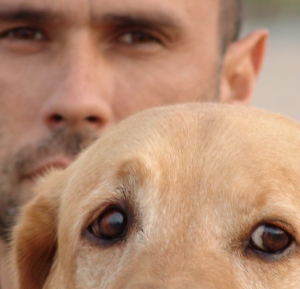 Image: Teo Mariscal, president of Bocalan.
Bocalan is a non-profit organisation who´s aim is to support people with special needs through the interaction with animals (assistance dogs and animal assisted interventions). Nowadays we have centres in different countries (12) and the central is located in madrid, spain. As staff we have psychologists, educators, assistance dogs instructors, veterinarians, social workers….to develope a wide range os social projects depending on the current needs. In spain it has been hard to raise the awareness of integrating animals in these procedures. Right now we can say that we have trained and donated more than 150 assistance dogs in spain and that we have developed more than 200 animal assisted intervention projects with the support of our many sponsors.
Please visit their website at http://www.bocalan.es